Unlimited Broadband. Browse and download around the clock!
Dedicated Call center & service technicians Ensures 97% Up time .. Stay connected always

At home, or in the office, we aim to make things easier with our cutting edge technology; 24/7 tech support and an improved customer experience for you.
ST Broadband Cable Service Pvt Ltd. is prefferred Cable Broadband Service Providers In Mumbai. ST Broadband Cable Service Pvt Ltd. serves Internet and various data service through its channel partner across the city. With more than 5,000 + customers ST Broadband Cable Service Pvt Ltd. provide exclusive service like zero buffering YOUTUBE, through which you can watch videos even your Internet speed is below 1 Mbps. In addition to our cable television and broadband service offerings, we have leased line services, dedicated High speed Internet for Traders, corporates and call centers.
Our Pairing Partners
Watch HD Quality YouTube Videos without buffering or stream your favorite content on Netflix on our high speed network.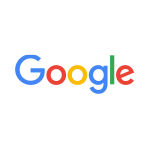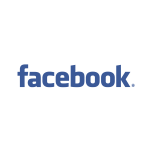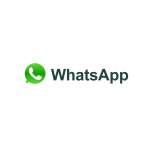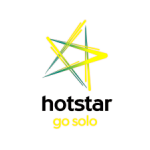 Our Broadband Plans
Choose from our extensive range of unlimited high speed broadband plans
| | | |
| --- | --- | --- |
| PACKAGE | 100 GB | 200 GB |
| SPEED | 50 MBPS | 50 MBPS |
| MONTHLY (30 DAYS) | 599/- | 1299/- |
| FUP | 5 MBPS | 5 MBPS |
Terms & Conditions: 18% GST Applicable on all plans
| | | | | | | |
| --- | --- | --- | --- | --- | --- | --- |
| PACKAGE | UNLIMITED | UNLIMITED | UNLIMITED | UNLIMITED | UNLIMITED | UNLIMITED |
| SPEED | 5 MBPS | 10 MBPS | 20 MBPS | 30 MBPS | 40 MBPS | 50 MBPS |
| MONTHLY (30 DAYS) | Rs. 299/- | Rs. 399/- | Rs. 499/- | Rs. 599/- | Rs. 799/- | Rs. 999/- |
| 3 MONTHS | Rs. 899/- | Rs. 1199/- | Rs. 1499/- | Rs. 1799/- | Rs. 2399/- | Rs. 2999/- |
| 6 MONTHS (180 DAYS) | Rs. 1799/- | Rs. 2399/- | Rs. 2999/- | Rs. 3599/- | Rs. 4799/- | Rs. 5999/- |
| 12 MONTHS (365 DAYS) | Rs. 2999/- | Rs. 3999/- | Rs. 4999/- | Rs. 5999/- | Rs. 7999/- | Rs. 9999/- |
Terms & Conditions: 18% GST Applicable on all plans